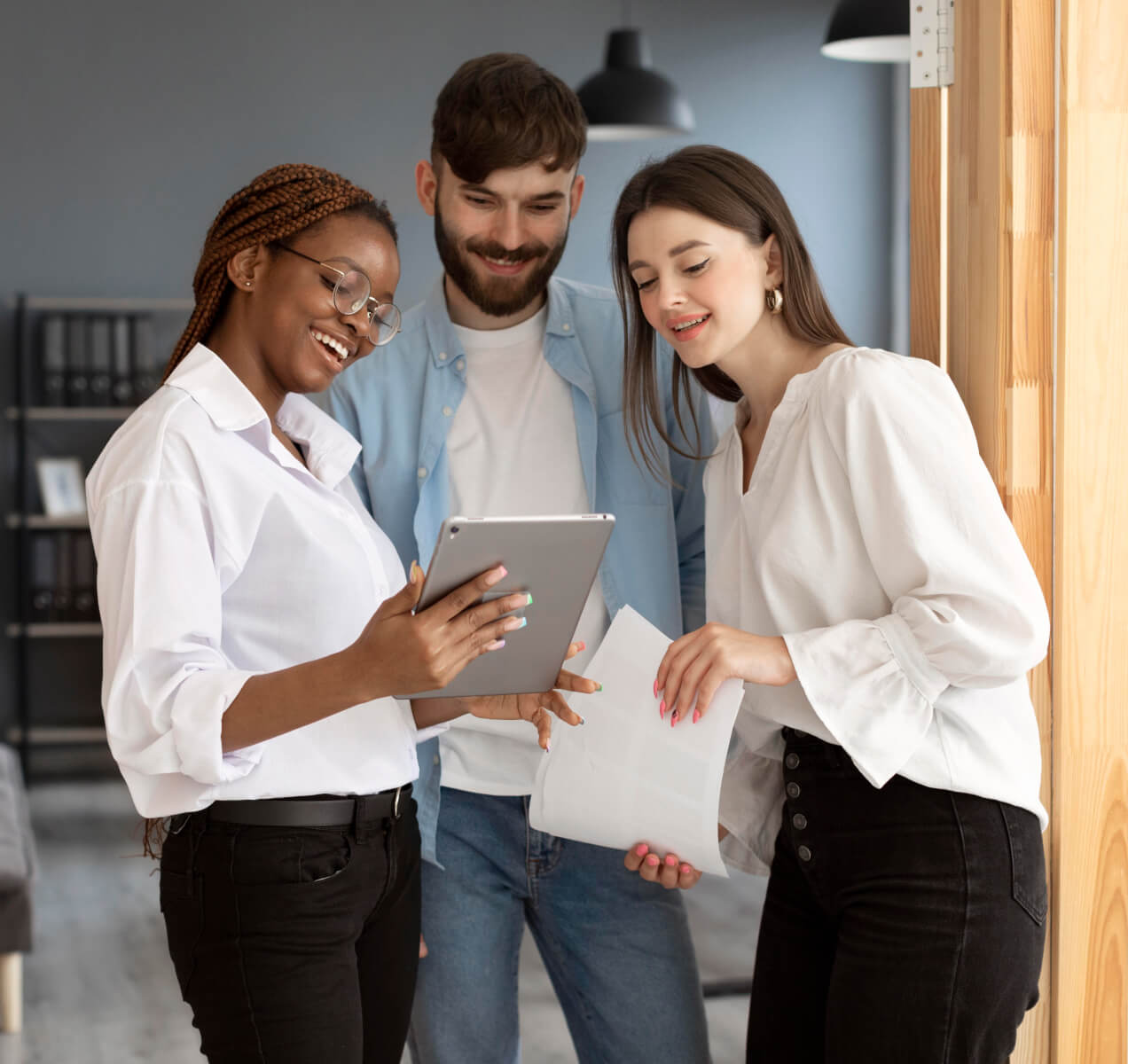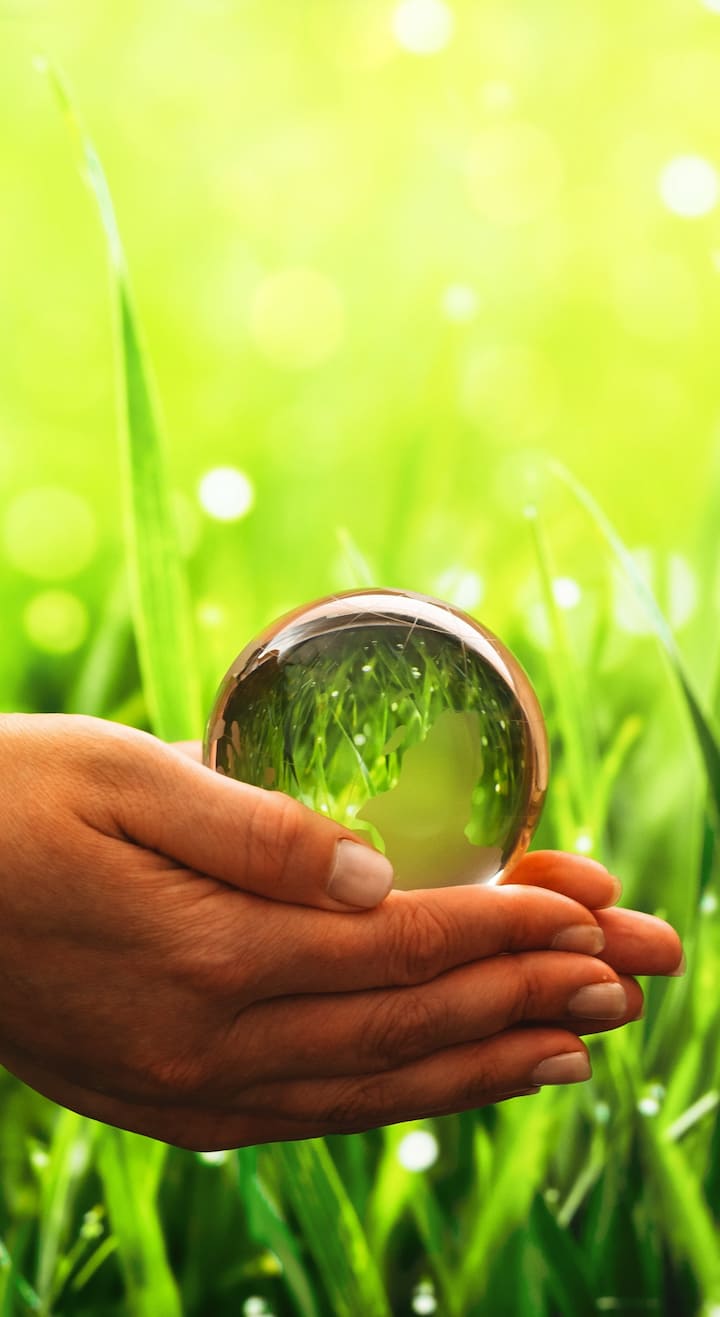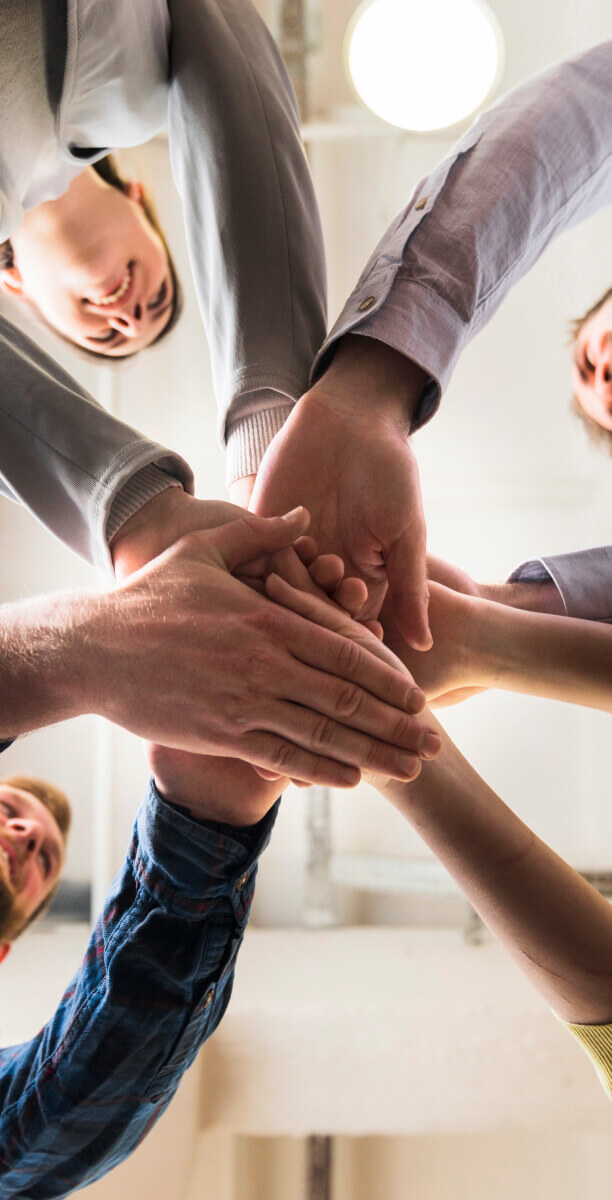 Our philosophy and culture
Datacloud was founded on the principle of altering the traditional model of consulting and software development in order to provide our employees with a better quality of life that takes into account their individual needs and those of the group as a whole, with the ultimate goal of attracting and retaining workers who are highly motivated and enthusiastic about their work. We're confident that if we look after our employees' health, the end product of each project will be of great value to our clients and collaborators.
You'll find people who are genuinely passionate about their work and have a strong moral compass when you work with us. This culture is reflected not only in our employees but also in the way they interact with our clients on every project.
The company has grown to become a leader in the field of software development and technology consulting, with customers ranging from startups to multinational conglomerates of any level. Since its customers appreciate its dedication to quality and innovation, the business has been able to spread across the country and even beyond.
The firm does not just offer tailored solutions; it also has a number of successful items on the market. The company has staked its reputation and continued growth on the creation of first-rate software, and its customers have responded positively.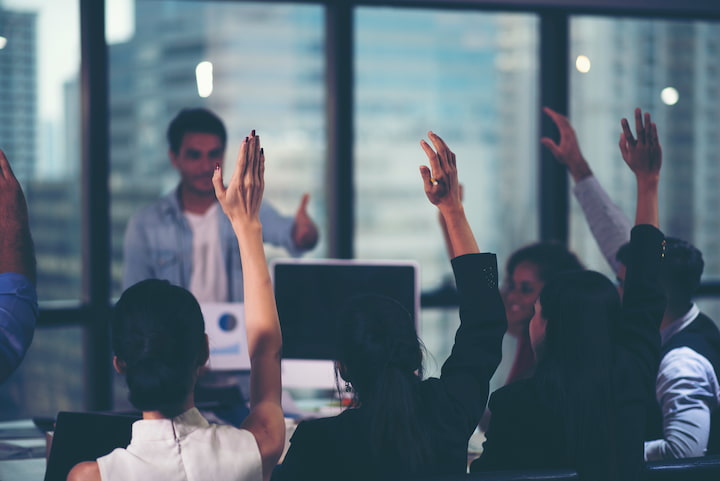 Respect and inclusion
Datacloud values inclusion and diversity and understands that embracing these values is not only right but also necessary to building a successful and sustainable business.
We encourages an environment where everyone's ideas and perspectives are respected and valued, regardless of their race, gender, sexual orientation, or any other characteristic. Datacloud also offers a variety of employee resource groups and affinity networks, providing opportunities for employees to connect with others who share their backgrounds or interests.
Datacloud also promotes diversity and inclusion in its external partnerships and community engagement. The company supports equity and inclusion initiatives and works with partners and customers to share these values.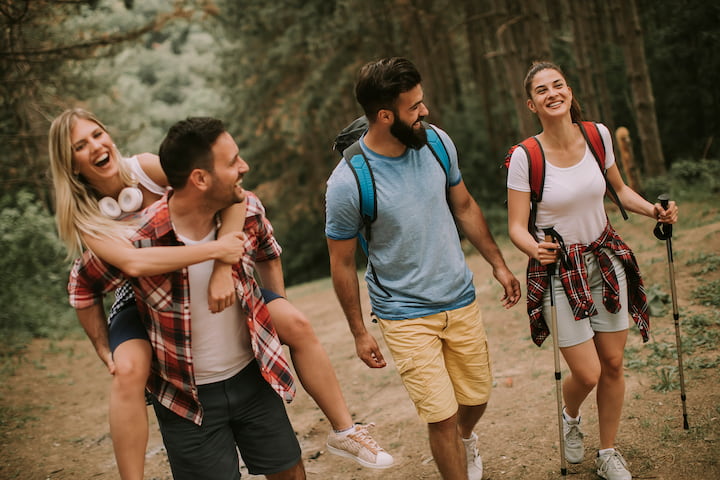 Work - Life Balance
We value work-life balance and encourage it for all of our workers. In addition to their regular duties, employees are strongly encouraged to spend time with loved ones, pursue personal interests, and maintain a healthy lifestyle because we know that work isn't everything.
To back up this conviction, we've instituted work-from-home and other policies that give our employees more control over their time and energy allocations. This relieves them of the burden of commuting and gives them more time to focus on themselves, their families, and their passions.
We also provide wellness programs that put an emphasis on mental, emotional, and bodily well-being. Our organization places a premium on work-life balance because we know it improves employee retention, productivity, and happiness.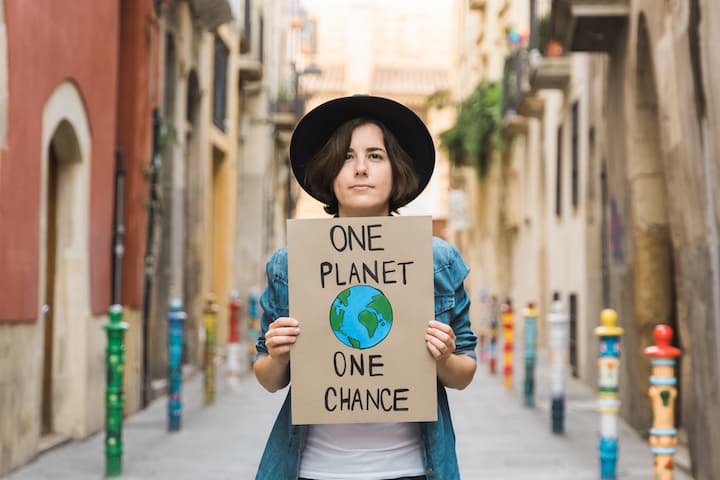 Social and environmental sustainability
We are aware of the effects our business has on the world around us. We maintain that there can be no company if there is no world to continue doing business in. As a result, we place a premium on our obligations to society and the natural world.
As a company, we are constantly looking for new ways to lessen our impact on the planet and cut down on unnecessary waste, by instituting zero-waste rules across the board, we hope to inspire environmental stewardship among our staff
We value our social duties and actively participate in and contribute to the communities where we operate. Our company was founded on the principle that it has a moral obligation to promote the public good through its operations. Our business is conscious of its social and environmental obligations. We think a better future is possible for all of us if we put social and environmental concerns first.
Ready to get started?
Launch Your Project with Us
Work with us
Top